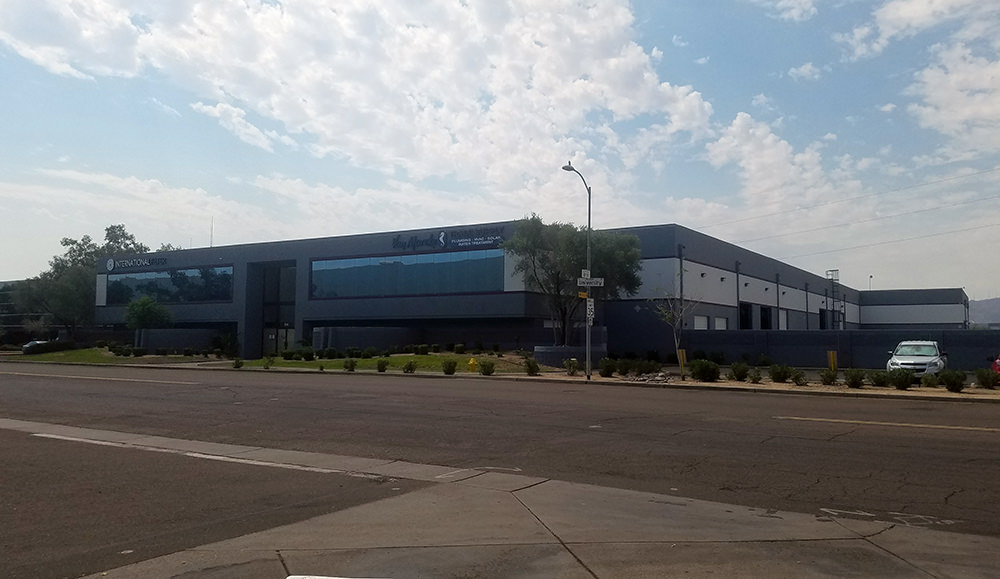 Who We Are
International Filter is a manufacturer of water treatment systems. We produce some of the highest quality softening, conditioning, filtration and reverse osmosis systems available. As a testament to our high quality products, we have been able to proudly serve our customers for over 50 years. We can provide water treatment solutions to a wide range of industries including residential, commercial, and industrial.
We don't believe in making false promises, or providing products that don't meet your expectations. We value our customers businesses as much as we do our own. Our expert staff is always available for technical support, custom system design, warranty support and customer service. We believe our commitment to honesty and after sale service adds value to every aspect of the International Filter experience.
We look forward to providing you the best products and service possible!