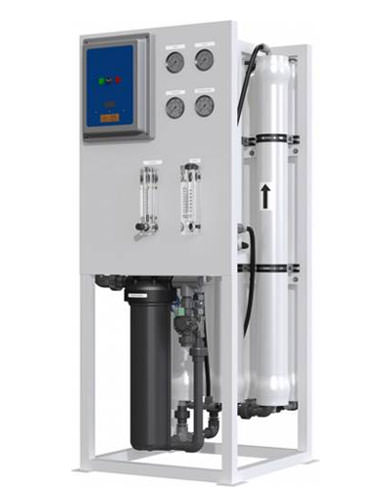 Commercial Reverse Osmosis
What is Commercial Reverse Osmosis?
Reverse osmosis (RO) uses a semipermeable membrane to remove contaminants from your water. Water pressure pushes incoming water through a special membrane to remove a large percentage of impurities. Reverse osmosis (RO) has the potential to remove total dissolved solids, bacteria, lead, nitrates and many more unwanted impurities from your water.
Our Commercial Reverse Osmosis Systems
A commercial reverse osmosis (RO) system from International Filter is designed  for commercial and light industrial applications. They provide superior performance, high recovery rates, and minimal energy consumption. These systems have daily capacities ranging from 1,800 – 21,600 gallons. Our commercial reverse osmosis (RO) systems are manufactured from the highest quality components to provide a cost effective and reliable commercial reverse osmosis system.
Standard Options to Meet Your Needs
International Filter provides a wide range of standard commercial reverse osmosis system sizes to meet the needs of most commercial water treatment applications. We also have the capability to design a custom system meet your specific requirements.