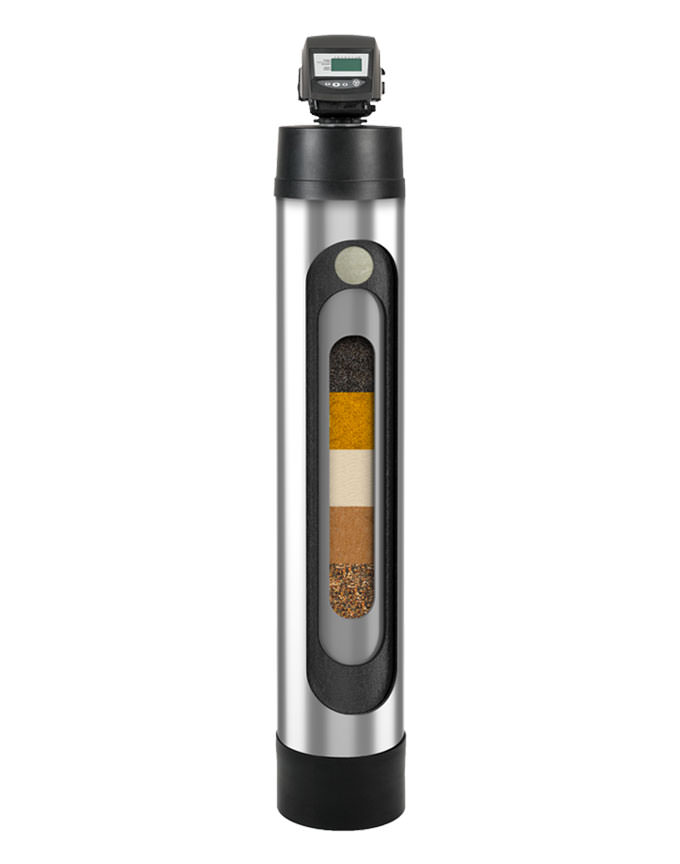 Chemical Free Water Conditioning
What is chemical free water conditioning?
Chemical free water conditioning is different from water softening. Chemical free water conditioning is a treatment solution designed to reduce the buildup of lime scale. These systems modify calcium ions in a way that partially prevents them from adhering to surfaces and forming lime scale. These conditioning systems can be coupled with filtration technology to provide multiple treatment solutions in a single unit.
How is a water conditioner different than a softener?
There are some important differences between a water softening and chemical free water conditioning. A water softener uses a process called ion exchange to remove hardness causing minerals from your water. A water conditioner does not remove these minerals. Instead the minerals are coated to prevent them from building up on water using appliances, fixtures and plumbing. While you will see a reduction in scale buildup, a water hardness test will show that the hardness minerals are present in the water after conditioning.