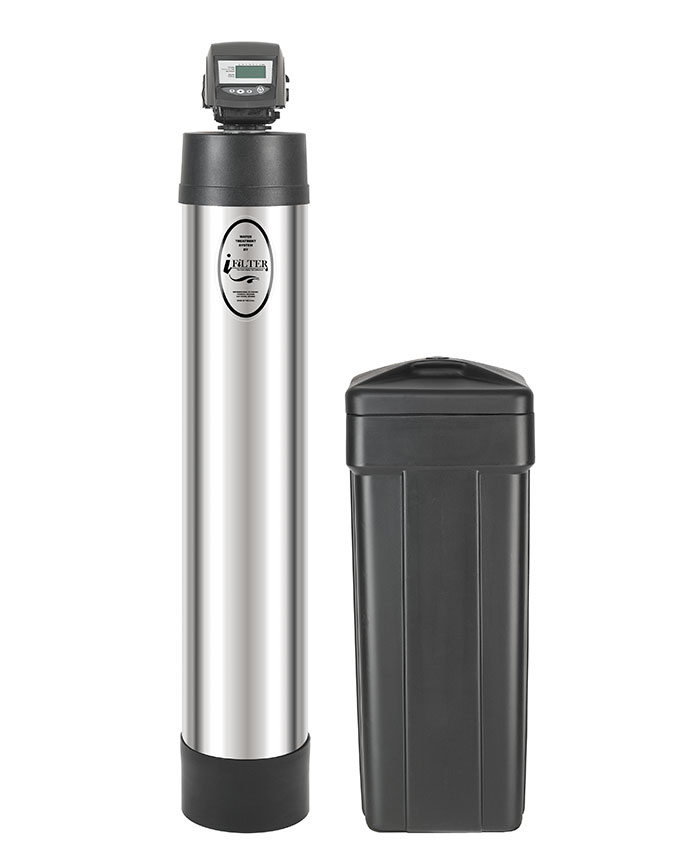 Residential Water Filter
What is a Residential Water Filter?
A water filter removes impurities from water through physical separation and chemical processing. While there are many types of filters, most homes can benefit from a carbon water filter. These filters remove chlorine, sediment, VOC's and bad tastes and odors. These filters work by trapping pollutants through a process called carbon adsorption. A carbon filter works great when combined with a softening system to protect your customer's families and homes from unwanted contaminants.
Custom Water Filter Solutions
Providing quality water to your customers home or business is very important to us. Many times this requires a customized water treatment solution. Whether your customer requires the removal of specific contaminants or have a unique size/configuration requirement, we have the expertise to create a filtration system that is tailored to meet specific requirements. We can design filtration systems to address the following issues:
Iron Contamination
Arsenic Contamination
Nitrate Contamination
Chlorine Contamination
High Total Dissolved Solids Content
pH Imbalances